Our companies are crucial to the Dil Internship Project. They have advertised a range of opportunities in London, Dubai and Karachi. Have a look below, and apply to what you find interesting.
our businesses
Artistic Apparels is one of the leading manufacturers and exporters of premium garments. Through their state of the art modern production technology, they have the capacity to produce a million units per month. With a workforce of 5000+ employees and environmental friendly units, they continue to shape the commercial landscape in Pakistan.
Established in 2015, Sunridge is a flour producer and distributor. It recently opened a state of the art manufacturing facility for whole wheat flour production. The company operates in the USA, Canada, UAE and Sri Lanka.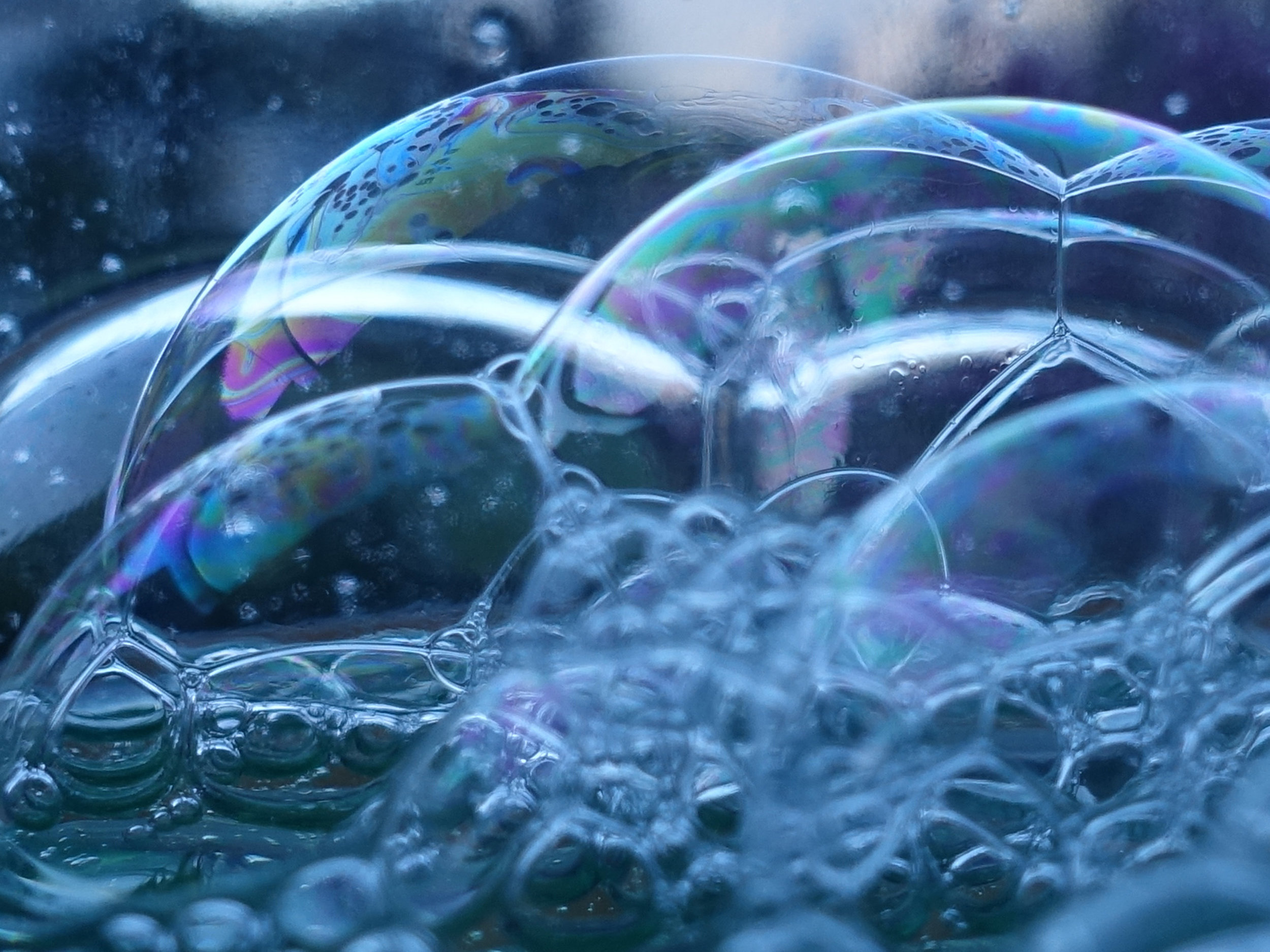 Cool & Cool is a leading international FMCG brand with a rock solid reputation. With a presence in over more than 25 countries across the globe, Cool & Cool is moving on the road of success by being committed to implementing high quality standards with cutting edge formulations, innovative ideas and impeccable customer service.
The Shaikhani Group of Companies aims to enhance the quality of life by creating and developing world-class properties and attendant infrastructure. The company is armed with an experience of over 30 years in real estate development, having delivered over 30,000 units across the world since it first began its operations in 1978.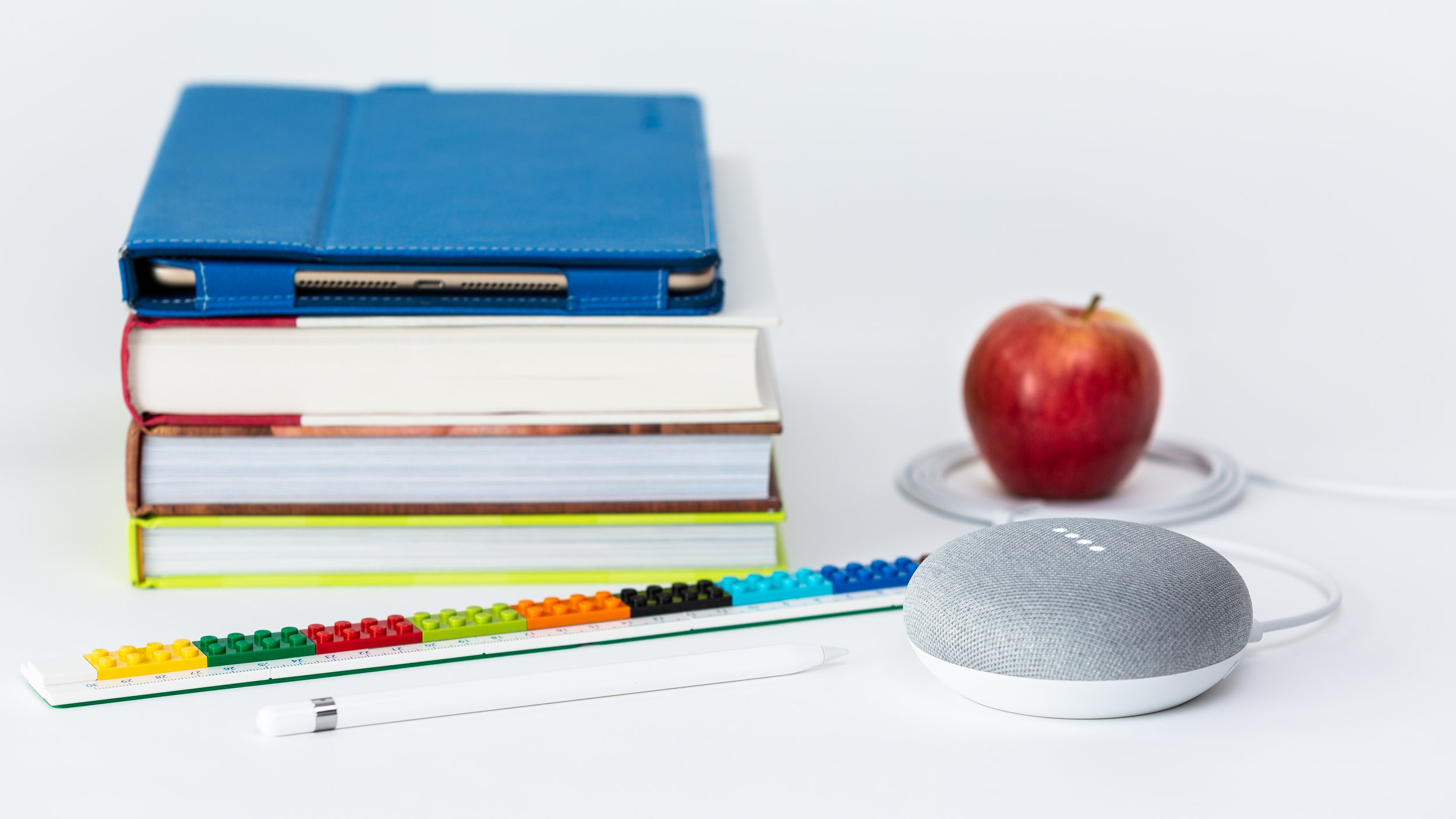 The Aster School is one of the foremost institutions playing a role in keeping Pakistan's educational system competitive. It has introduced a whole range of innovative techniques which prepare children for the future.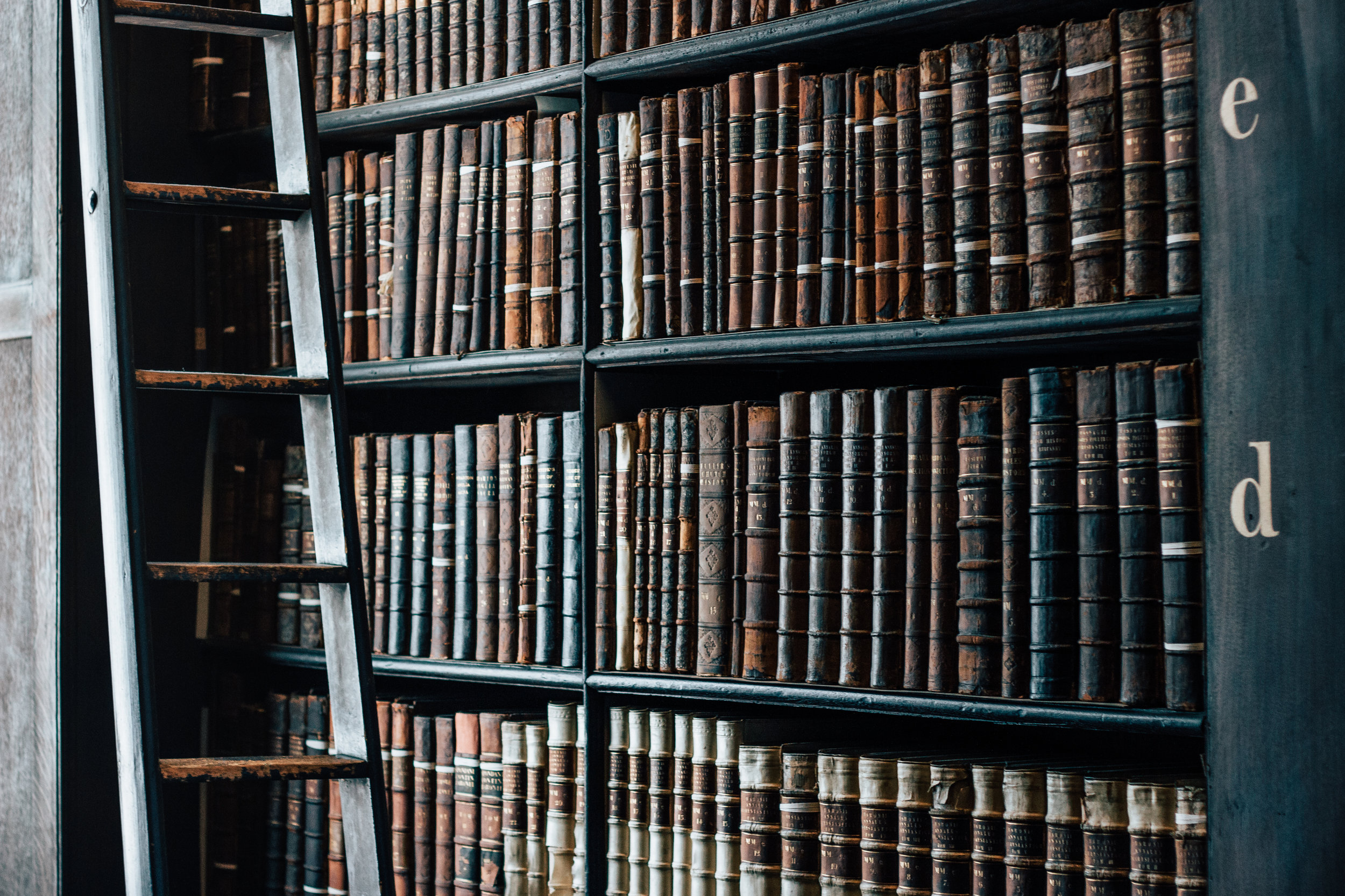 Jamal & Jamal Advocates and Legal Consultants is a law firm which specialises in corporate law, arbitration & alternative dispute resolution, corporate transactional matters, public procurement, service matters, civil and commercial litigation. The Firm is tenacious, adaptable, ready for hard work, and committed to its causes, with modern, cutting edge and solution oriented legal practice and offers full service legal solutions to its domestic and International clients. The Firm is built to adapt to whatever challenge confronts our client— no matter the adversary, complexity of the case, or legal issue involved. Click here to find out more.
Alpha education is a chain of schools in Karachi that provides education to thousands of children. Be part of their journey in providing top quality of education to the youth of Pakistan.